Tire pressure monitoring systems are commonly referred to as TMPS and their sensors notify the operator of the vehicle if one or more tires are under-inflated.
Under inflated tires can cause unsafe driving conditions and irregular wear that can cause more problems down the road. Without TPMS sensors, the user of the vehicle can be unaware of under inflated tires and begin wearing the other tires out.
There are two main concerns when it comes to TPMS sensors:
Getting tires rotated
Replacing worn tires
Getting tires rotated is important to make sure they are wearing evenly and to ensure your vehicle has balanced handling.
With more advanced vehicle technology came more advanced TPMS sensors which required different sensors, tools for installation, and even post-installation maintenance.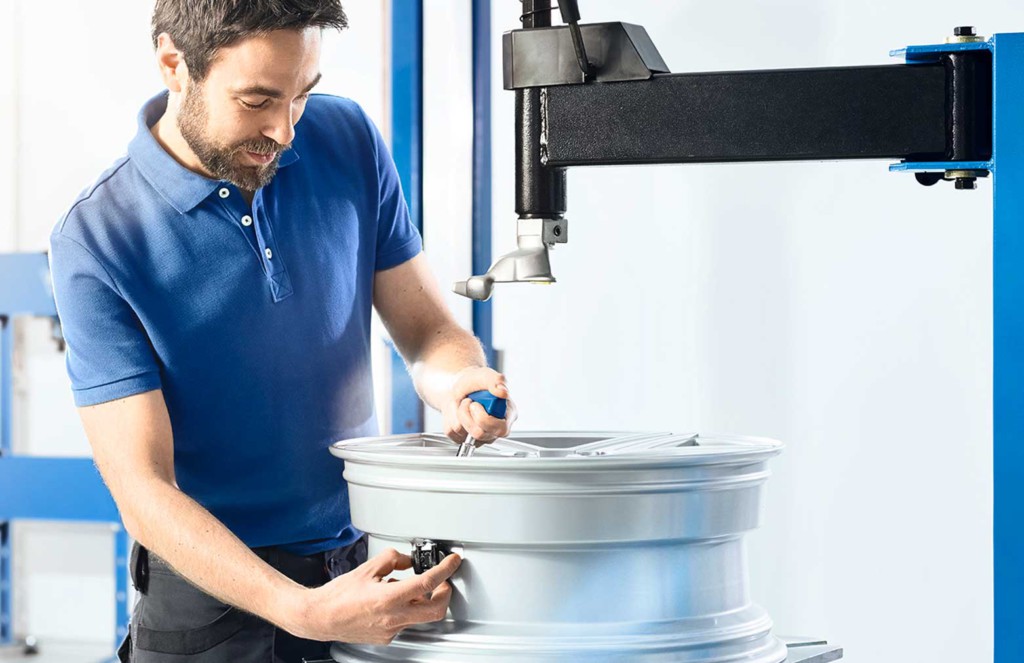 Relearning TPMS sensors and rotating tires go hand in hand. Each sensor has a unique code that syncs with the vehicle's internal programming. Dealerships, independent mechanics, and DIY tire replacers have evolved over the years when it comes to the quality and technology located in most tires today.
Relearn Method 1 – Auto Relearn: A method where the vehicle relearns the TPMS sensor by driving at various speeds with the TPMS sensor installed for a period of time and the sensor new ID essentially programs itself to the control module.
Relearn Method 2 – Stationary Relearn: A method where the vehicle is placed in "learn mode" and an activation tool is used to transmit the TPMS sensor to the control module. (This method is not necessary with the VDO REDI-Sensor because of its preprogramming.)
Relearn Method 3 – OBD Relearn: A method where the TPMS sensor IDs are collected and plugged directly into the OBD port to be streamed to the vehicle's appropriate control module. (This method also requires a secondary specialized tool and is not necessary when using a VDO REDI-Sensor.
6 Sensors from VDO service cover most TPMS-equipped passenger vehicles on the road today. The sensors are leaders in the industry because of their superior programming which can be a common issue for installers. For other TPMS sensor brands, the programming must be done many times as the initial attempts are not recognized or accepted by the vehicle. Not only does VDO not have these issues with their TPMS REDI-Sensors, but their sensors do not require any additional specialized tools for installation.
Find the VDO REDI-Sensors you need for all your personal and commercial tire needs at your local A-Line Auto Parts location. Keep your bays moving quickly and don't buy TPMS sensors that require specialized tools when there are better methods for programming at a far more competitive price.