A-Line's Services
A-Line Auto Parts team members are ready to help you get the job done right done the first time. Each of our locations offer a variety of services free of charge to help make your life easier. Services vary per location.
Fabricate Hydraulic Hoses
Our specialists perform hose fabrication with standard or metric fittings. We fabricate any type of hydraulic hose including hoses for marine applications. We also fabricate hydraulic hoses for any pressure rating including 3000 psi, 5000 psi, and additional capacities.
---
Battery Testing
We offer free battery testing and installation free with purchase. Bring your battery to any A-Line Auto Parts location for a complete diagnostic check.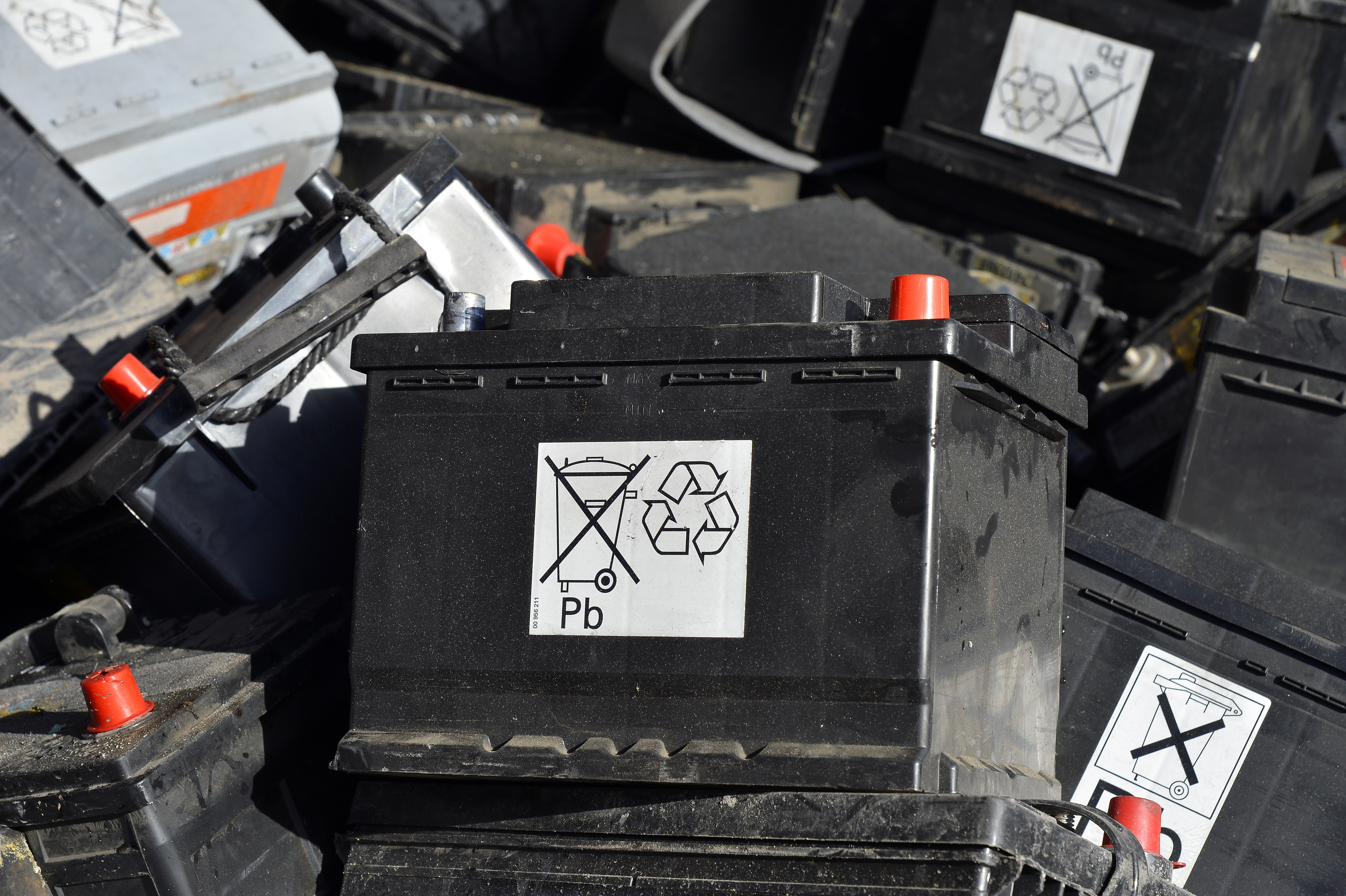 Battery Recycling
All of our locations accept used batteries free of charge.
---
Full Auto Machine Shop
From front hub bearing replacement and fly wheel resurfacing to turning rotors & drums and even complete engine rebuilding, A-Line keeps you running.
Bilingual Team Members
We are proud to be such a diverse company. Most of our locations have bilingual team members. Additional languages vary store-to-store.